About
What is a Sweater Box?
It was a much anticipated vehicle for the most delightful treats from my grandmother each holiday season. It was her way of showing how much she loved her entire family because we each received our favorite treats. It is now a way of showing your own loved ones how much you care.
A sweater box is like the box that a nice shirt comes in, only bigger. When I was a child, my grandmother used to give the families of each of her children a sweater box full of their favorite goodies for the holidays. We would gather as a family, consume the treats, re-tell old stories, and share new ones. No one was in a rush, the talking lasted for hours, and life was great!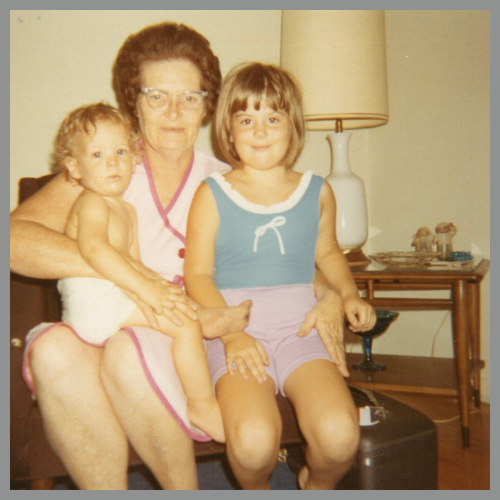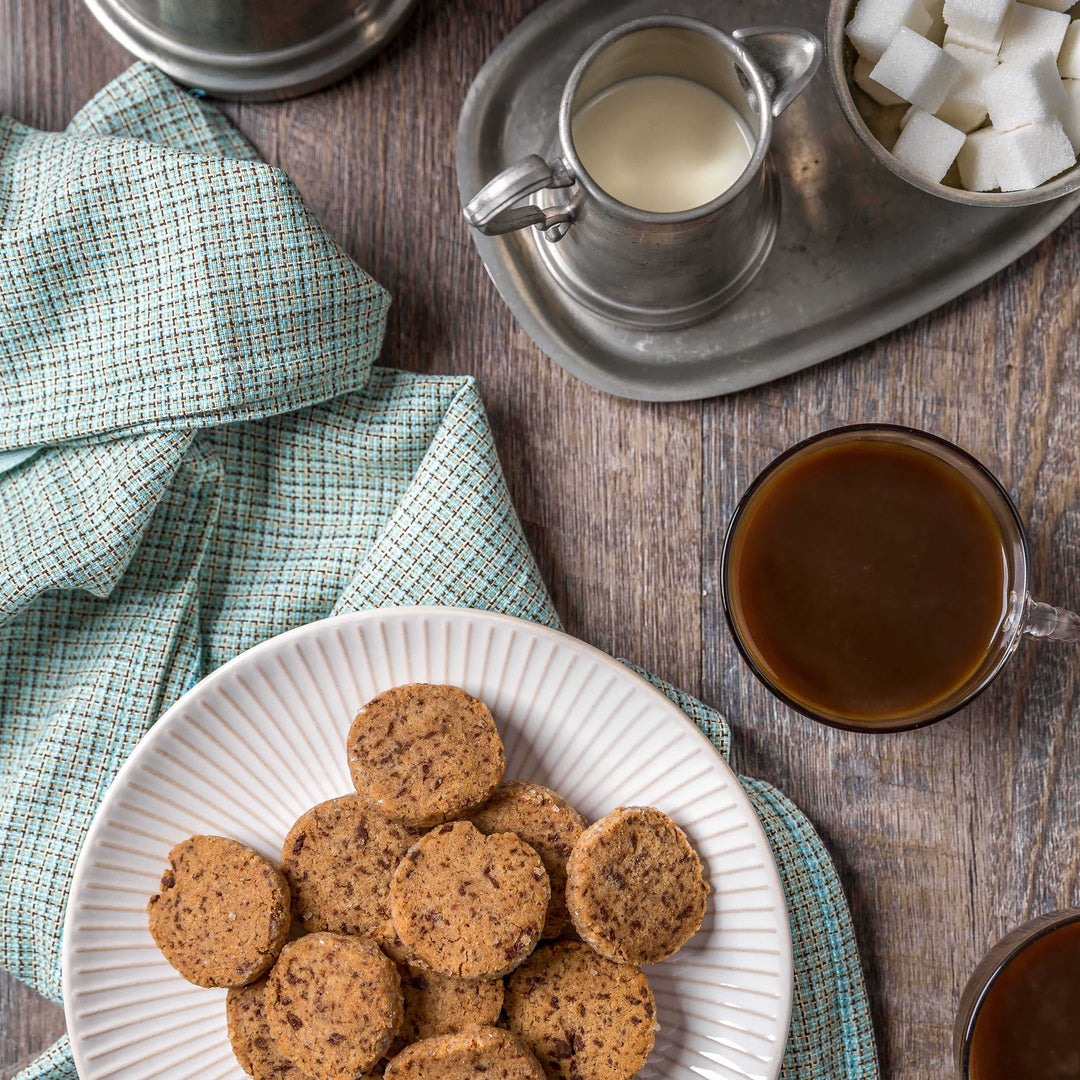 It wasn't until I was a poor grad student that I became "inspired" to bake goodies for Christmas presents, several flavors of quick breads that year. I soon left the Ph.D. program in soil physics ("advanced playing with mud") to work at a wind surfing shop in the Outer Banks only to find myself with even less money than a grad student (if that's even possible!). Thus began my journey to find my ideal job. I took various jobs -  firefighter, waitress, pool cleaner, and carpet cleaner, to name a few. I even had a several baking gigs, full- and part-time.
I learned the art of working with chocolate from Robert Reeb of Maison Robert Fine Chocolates in Atlanta and worked with his family for two seasons learning about chocolate, pastries and a family business. I also gathered tasty confection recipes wherever I could find them, including some of my grandmother's. I tinkered in the kitchen for years, crafting and perfecting these recipes to make them my own.
In 2011, I began making my confections full-time, and I discovered something wonderful. People liked them -- a lot! And I loved seeing how they brought people together with the common purpose of slowing down, telling stories, and devouring the contents of the box for awhile.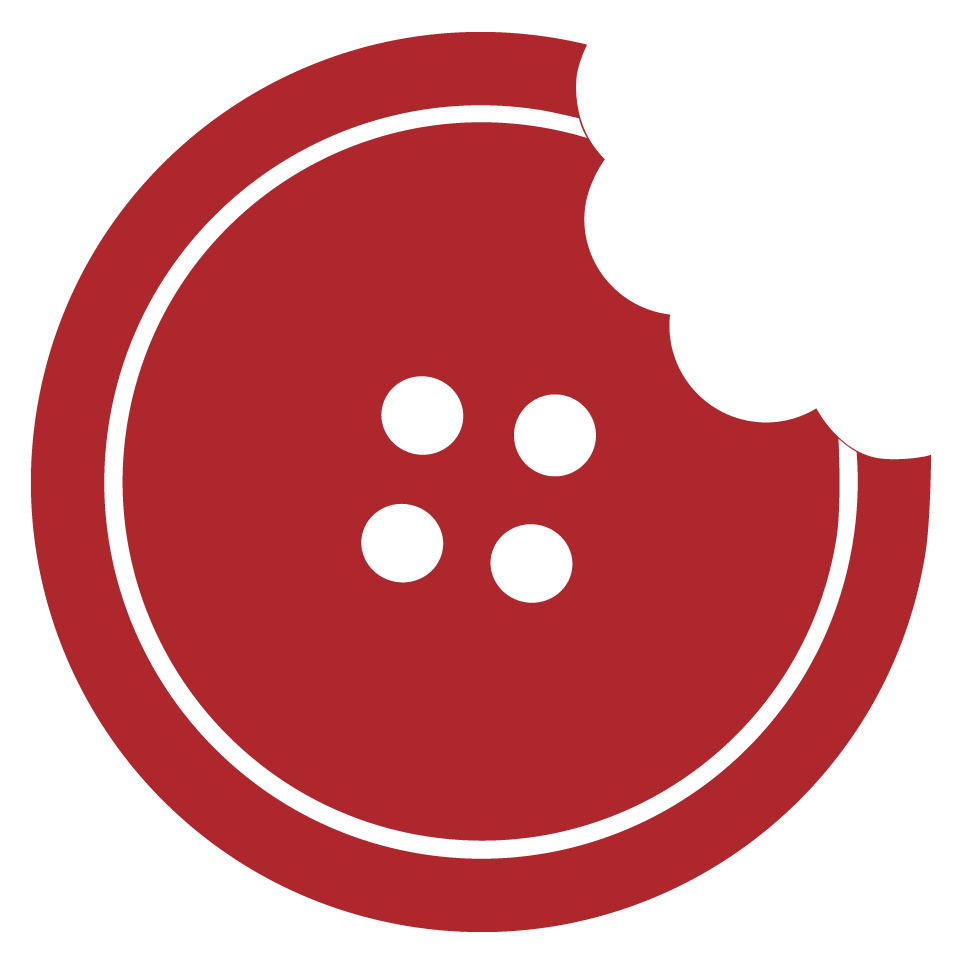 Sweater Box Confections was born
I now have a team of elves helping me craft goodies for you in a secret professional kitchen here on North Carolina's Outer Banks, shipping them when ready to you and your appreciated ones.
We believe that in this high-tech age of Facebook, Twitter, laptops and smart phones, there's really no substitute for quality personal time with those you love, and no better way to spend that than over a heaping plate of hand-made confections.
Just try to be unhappy or upset with a mouth full of our sweet goodies! We dare you!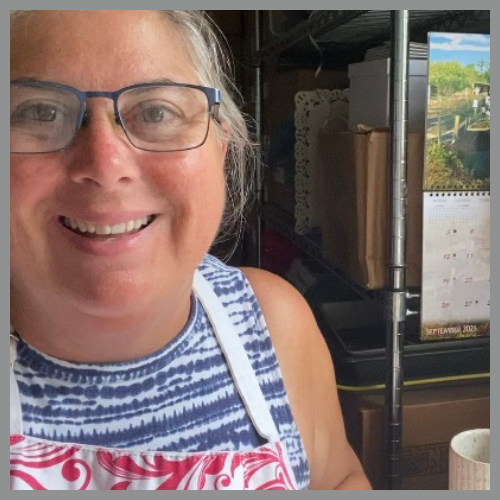 Enjoy (ir)responsibly!
Chris Carroll
Owner and CBO (Chief Baking Officer)
Baking great stuff so you don't have to